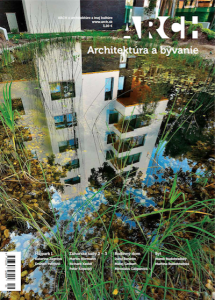 Czafík, Michal (2017). Neformálnosť v knihe i krajine, ARCH Magazine 1-2/2017(Architektúra a bývanie): 59–60.
Book Review of Lessons of Informality in Slovakian Magazine ARCH:
Who would I recommend the book to? All who have the desire to indirectly find their way into life in a country that is still covered with a riddle of mystery. Urban designer, architect, sociologist, cultural scientist, anthropologist … I could continue to name myself. This confirms only one fact, that architecture has long been not only a mono-, but a multidisciplinary issue.
We say thank you!