The climate podcast WELTWUNDERKUGEL from SWR deals with topics related to the function of our planet. The makers are interested in understanding what defines our earth and the climate and how we can hand over a healthy earth to future generations.
The current episode "A home for the future – climate-friendly building and living" is about sponge cities, high-rise forests, eco-villages and biological building materials. In the search for the "Home of the future", voices from science and society are heard and various projects on the topic are presented by the SWR1 editor Christiane von Wolff.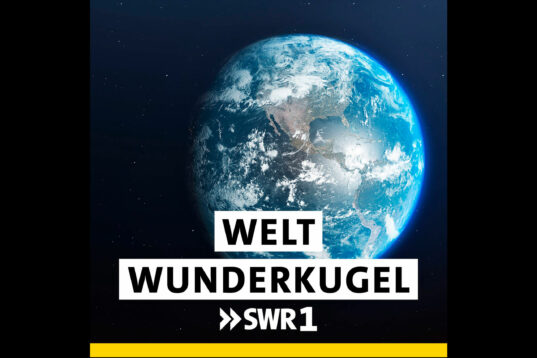 In this context, Dirk E. Hebel from the KIT Professorship of Sustainable Construction addresses the idea of sustainable development. He also reports on the many possible uses of mushroom-based materials in the construction industry and on dealing with today's building stock. "Garbage as a design error" is the keyword here: it is important to understand that the consistent recycling economy in the construction industry is the only way to seriously implement resource conservation in the construction industry.
Listen to the full episode here.