The two architecture master's students Alisa Schneider and Elena Boerman report in the KIT student magazine clicKIT about their activities in the local group of the nationwide association Architects for Future in Karlsruhe.
In their work, the two are committed to ensuring that the building industry experiences a sustainable and future-oriented turnaround. Among their demands as Architects for Future are the critical questioning of building demolitions, the increasing use of healthy, regional and climate-positive materials instead of cheap and foreign materials, circular construction and the perception of the urban mine as a storehouse of materials, as well as the preservation and creation of living spaces by avoiding new land sealing.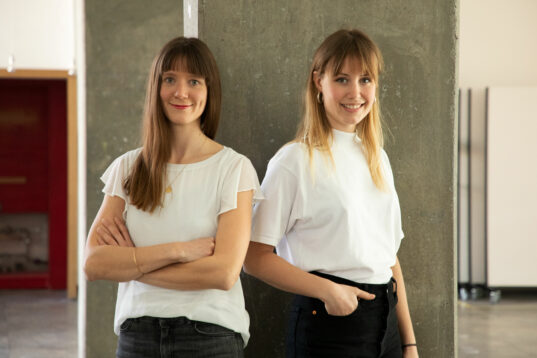 Read the full article in the KIT student magazine clicKIT here.