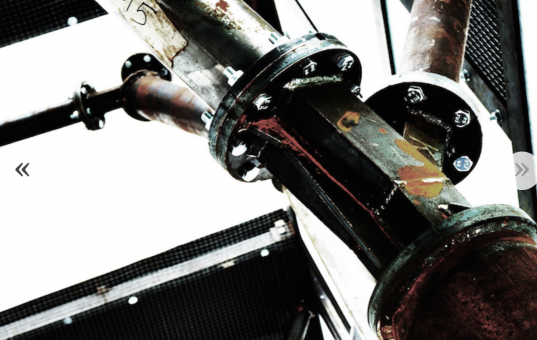 Urbanmining.at reports on our work in a detailed report describing the Mehr.WERT.Pavilion at the BUGA 2019: The 'Mehr.Wert.Pavillon' is situated in middle of the Federal Garden Show at Heilbronn, Germany. What makes it so special is that it is made purely from waste materials. The pavilion proves, that already today circular design can facilitate the transformation from waste to resource in the building industry. Consequently, at the end of the exhibition, the pavilion will be taken apart and its parts and materials will be either reused or recycled.

The full article (in German) can be found here.
For more information on the pavilion please click here.