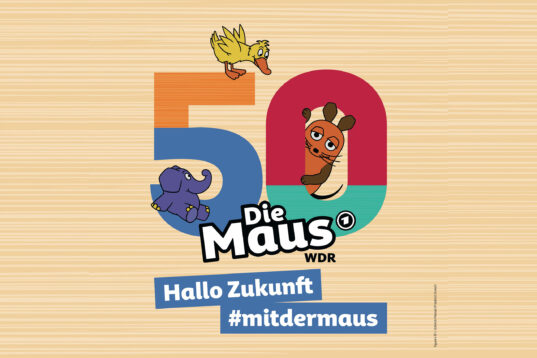 At the "Door opener day with the mouse", the 3 October 2021, upcoming ideas, innovative plannings, exciting projects and much more will be presented to children under the motto "Hello Future" all over Germany. One of the numerous participatory activities will take place at the KIT in Karlsruhe.
At the MycoLab at KIT, the Professorship of Sustainable Construction at the Faculty of Architecture, Prof. Dirk Hebel, is conducting research on alternative building materials. The team is working on the conversion of organic waste into alternative, cultivated and biological building materials. This involves the use of mycelium, the route of mushrooms, which is fed with biological waste so that stable, pressure-resistant forms can subsequently be realized.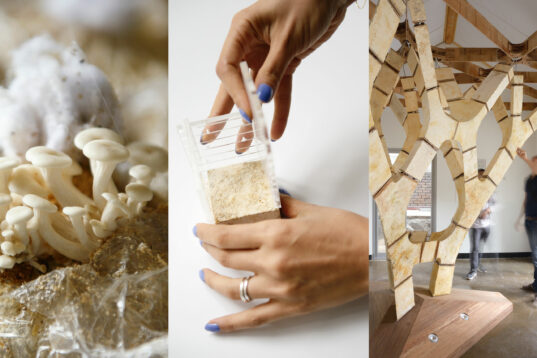 The MycoLab has already been featured by ZDF PUR+ last year, and in the program "Sendung mit der Maus" on its 50th anniversary a few months ago.
On the "Door opener day" the MycoLab team aims to show the participating children how alternative sustainable resources can be regrown faster than wood without any negative impacts on our forests and biodiversity as well as our climate by utilizing the wood and agricultural waste resources and turning them into sustainable, biobased and green building materials with the power of mushrooms.
To join the event, please registrate here.