Recruitment from December 2021 or January 2022
If interested, please email elena.boerman@kit.edu.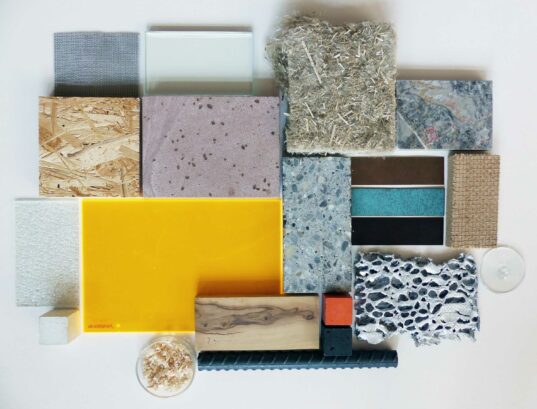 Dear students,
the Materials Library is looking for support to continue building up its database. A dedicated team is working here cooperatively and meets regularly to exchange ideas. 
Main tasks in the beginning:
– Building up the website of the KIT materials library
– Editing material photographies for the material data sheets
Further tasks:
– Active cooperation in building up the database, analysing and improving the structure.
– Researching building materials
– Evaluating the research results and transferring them into comprehensive material data sheets
The job requires you to work independently and on your own responsibility. You will be actively involved in the team. Basic skills in Excel, Photoshop and Webdesign are required.
If you are interested, please send an e-mail to elena.boerman@kit.edu. In the e-mail, you are welcome to introduce yourself briefly and explain in one or two sentences why you are interested in the position (also in German).
If you have any questions in advance, please contact me via email.
The recruitment is scheduled for December 2021 or January 2022.