In the current episode of NANO, a scientifical documentation series by 3sat, the Urban Mining and Recycling Unit of the EMPA in Zurich has been published as one of the lighthouse projects of sustainable construction. The presenters also visit the KIT mycelium laboratory at the Westhochschule where the fungal mycelium is researched by Prof. Dirk E. Hebel and his team.
The short contribution shows the inevitable relevance of an increased use of recycled materials and renewable raw materials as the basis for the building materials of the future.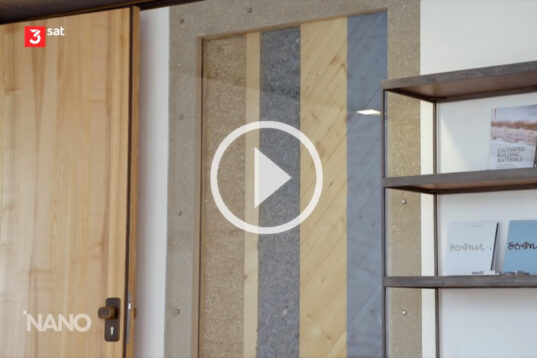 Watch the full episode of NANO on 3sat here.